POS & Restaurant Back Office Software
EWINEDINE RESTAURANT MANAGEMENT SOLUTION
POS & Restaurant Back Office Software
EWINEDINE RESTAURANT MANAGEMENT SOLUTION
Cloud Based Restaurant Management Software
RESTAURANT MANAGEMENT SOLUTIONS
With ANMsoft POS & Back Office Management software, infuse technology into your restaurant business helping you to serve your customers better by organizing, integrating, optimizing & streamlining your entire restaurant process right from Table waitlist to Operations to Feedback assessment & solutions.
eWineDine is a tablet-based restaurant management system for Restaurants & Hotel industry. It has been designed to reduce time in managing orders & operations and increasing revenue by making seamless & easy restaurant management. eWineDine also helps in increasing customer loyalty & thus in turn increasing repeat business by building a stronger relationship with your customers.
eWineDine Restaurant management system is an end-to-end solution enabling seamless communication between different branches & departments of the Restaurant. It has been designed with a user-friendly & intuitive design having robust and customizable features to meet daily requirements of your restaurant like stocks/inventory management, increasing business efficiency, improving table turnaround time, branches management, Customer Feedback solution, or management of any important data, thereby improving overall staff efficiency and building better bonds with customers and thus reducing customer complaints.
Key Benefits for Hotels From eWineDine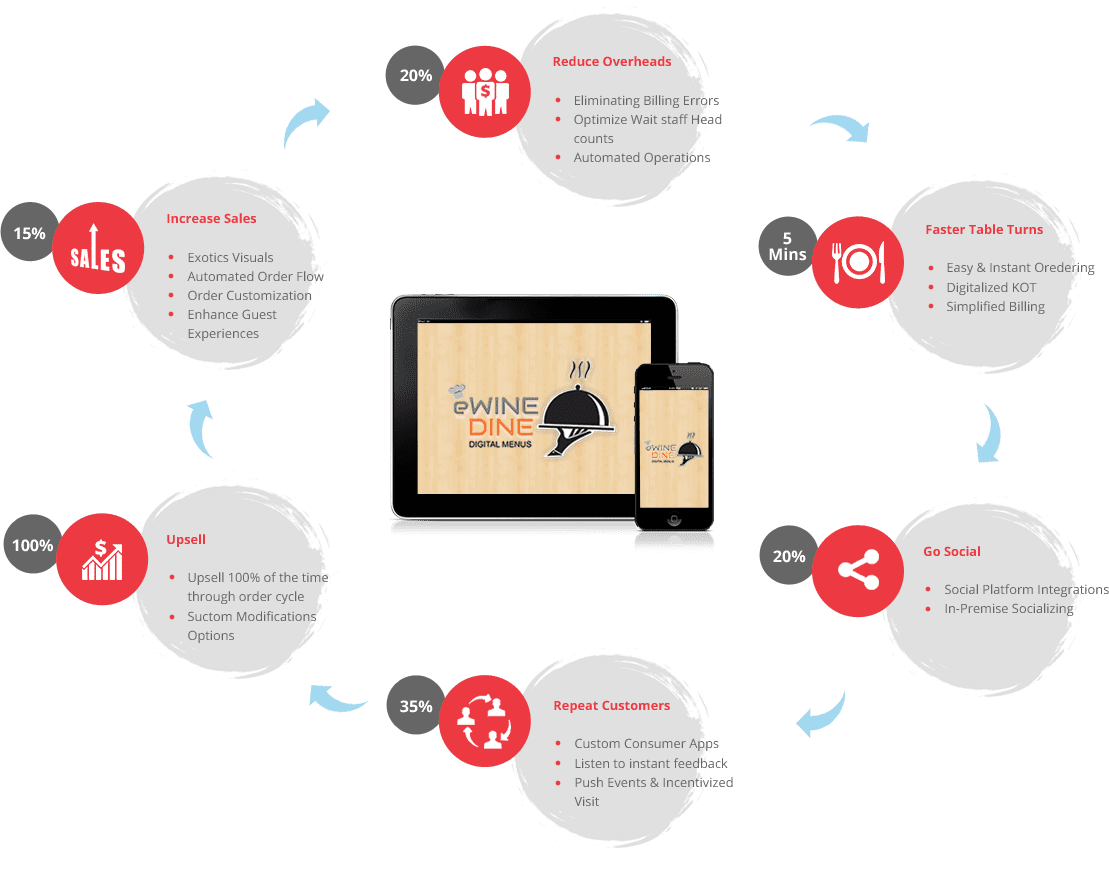 Some key benefits of using ANMsoft's Card Management Services are: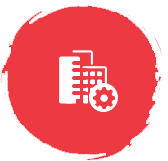 eWineDine Complete Restaurant Management System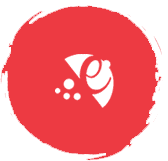 eWineDine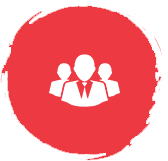 eWineDine B2C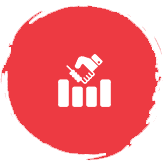 eWineDine B2B
EWINEDINE COMPLETE RESTAURANT MANAGEMENT SYSTEM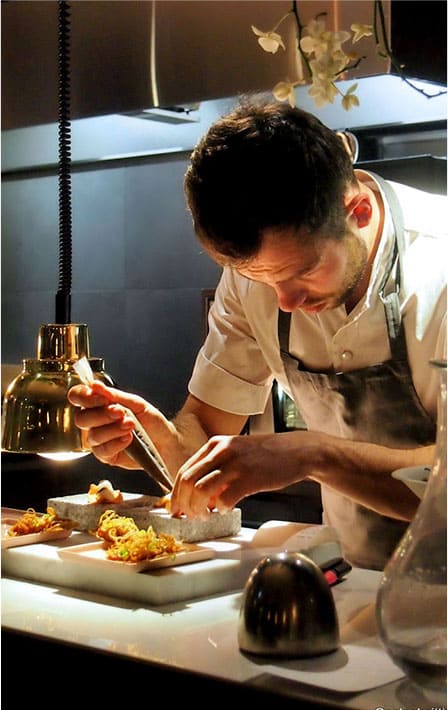 Feedback Management System

Kitchen Application (KOT)

Order Management System (OMS)

Inventory Management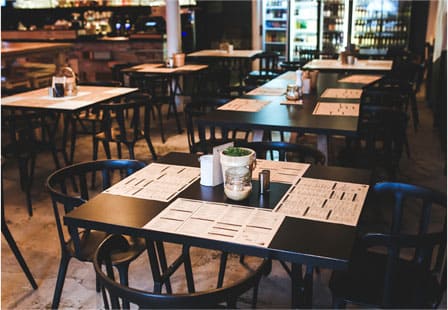 EWINEDINE COMPLETE RESTAURANT MANAGEMENT SYSTEM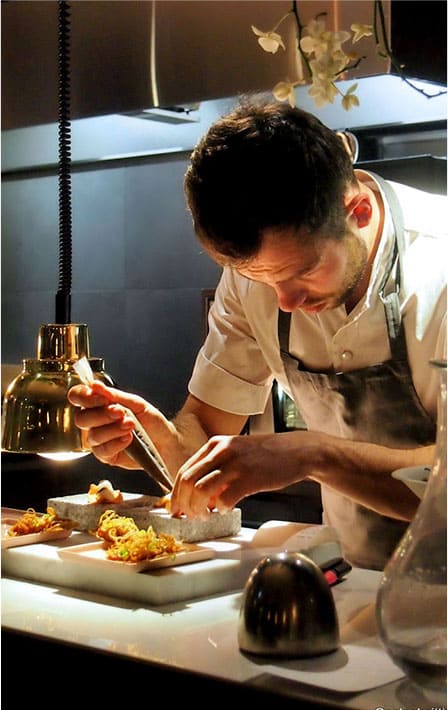 Feedback Management System

Order Management System (OMS)

Kitchen Application (KOT)

Inventory Management

Easy Set Up

Analytics

Message Broadcasting

Multi Menu

Multi Language

Social Interaction
Hotel Management Solutions