IT Consulting Services Company
DEFINE, DESIGN AND EXECUTE IT STRATEGIES
IT Consulting Services Company
DEFINE, DESIGN AND EXECUTE IT STRATEGIES

Reduced risks and redundancies

Reduced operational expenditure

Reduced time-to-market

Improved service level attainment

Improved delivery

Management and Ad Hoc Reporting
With over 16+ years of experience in developing, supporting, and managing client application landscapes, ANMsoft has garnered expertise in managing legacy as well as new & emerging landscapes. ANMsoft's IT Consulting services assist its existing & new clients to quickly & efficiently adapt to new business requirements in the most cost-effective manner to suit the pace of client's business growth. ANMsoft delivers value & performance through its expertise in the domain and technical knowledge & mastery of business transformation.
ANMsoft works with its clients to identify and assess the current IT situation, coming up with a solution & recommendations to strengthen the decision-making aligned with the client's business & technology strategies. ANMsoft's experienced consultants believe in developing a solution based on innovations & new partnerships that empower its clients to disrupt the market.
ANMsoft has a proven track record for defining, designing, and delivering business values to global corporations across industries such as financial services, Travel & Hospitality, Retail, Restaurant Management Services, across the US, Europe, Africa, and the Asia Pacific.
ANMsoft key Services Offerings includes
ANMsoft's Consulting team provides domain expertise along with business strategy and governance experience. Our team is equipped to help & support our client at each step of the client's transformation journey- whether it is adopting new technologies while maintaining steady-state operations, managing culture and change, or driving efficiencies.
ANMsoft range of Consulting services spans from an individual subject matter expert to fully outsourced change delivery capabilities:
INFORMATION TECHNOLOGY TRANSFORMATION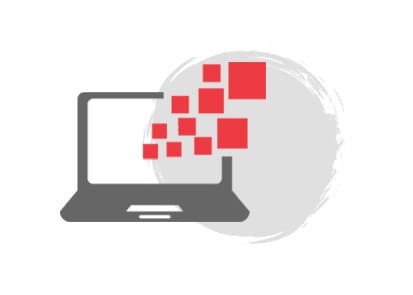 PROJECT KICK OFF MEETINGS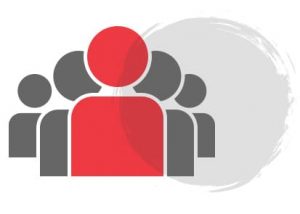 INFORMATION TECHNOLOGY TRANSFORMATION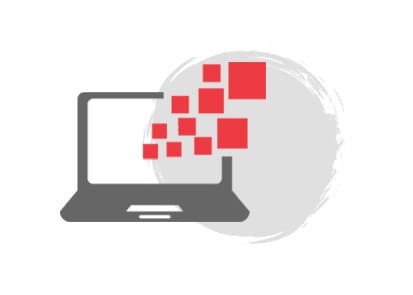 PROJECT KICK OFF MEETINGS