Open Source App Development Platform
COMMITTED TO DEPLOY AND DELIVER WITH ZERO BUGS
Open Source App Development Platform
COMMITTED TO DEPLOY AND DELIVER WITH ZERO BUGS
Open Source Software Development
WE ARE OPEN SOURCE SOFTWARE DEVLOPMENT EXPERT
ANMsoft offers a full range of open source services including migrating existing systems to open frameworks, custom open source-based software development, open source software customization and implementation, consulting and training services.
We understand that every business thrives on their ability to get ahead of the competition. This is possible only with advanced technology that greatly simplifies implementation of an idea. Open-source customization services can be provided for a range of system requirements including eCommerce, e-learning, Content Management Services (CMS), Customer Relationship Management (CRM). We start by reviewing client's business requirements and then match them with the best fit open source option and then customizing and implementing the solution.
ANMsoft advocates of open source ethos and democratization of technology with consummate evaluation of your requirements and a comprehensive engagement with all the open Source platforms. We provide custom Drupal, Joomla, and Magento Open Source with CMS Development, Extensions Development, Theme Customization and Maintenance Services that cater to myriad industry verticals.
The versatility in open Source allows us to create anything for you. eCommerce website, community discussion forum, corporate or business website, intranet application, personal website or blog, you name it, and we have it!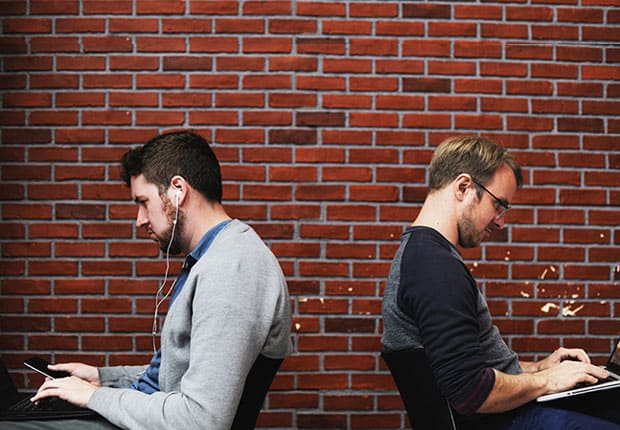 ANMsoft solution Air Reservation Portal offers:

End to End Solutions
Strategy & Roadmap

Open Source Software Integration

Open Source Customization

Design Integration

New Features Development

Maintenance and Support

Migration to other Platforms

Open Source Software Management

Open Source Migration & Up Gradations

Responsive Web

Support & Maintenance
ANMsoft Open Source Development Platforms
ANMsoft Advantage of Open Source Development

OSS Expert Developers

Seamless Communication

Competitive Pricing

On-Time Delivery

24/7 Technical Support