Get Centralized PMS and Hotel Management System
360 DEGREE HOLISTIC ONLINE PROPERTY MANAGEMENT SOFTWARE
Get Centralized PMS and Hotel Management System
360 DEGREE HOLISTIC ONLINE PROPERTY MANAGEMENT SOFTWARE
Online Booking Software For Hotels
HOTEL MANAGEMENT SOLUTIONS
The end-user travel experience is an amalgamation of their pre-stay shopping and booking interaction, on-property engagement with the hotel and its staff, their in-room experience, and their sharing of feedback or review on social media post-stay. In this connected world, Hoteliers are challenged with providing a personalized guest experience while operating an effective hotel business.
ANMsoft Hotel Management System provides property management software for automating hotels or chains of hotels, villas, apartments, and resorts. ANMsoft's full suite of HMS solutions allows you to help lower costs, increase revenues, and provide better services to the customer which in turn helps you to create exceptional guest experiences & increased loyalty. With this system, you will get instant ROI as it will let you get quick returns on your investment.
OnTra HMS is a single technology platform that empowers multiple properties with a hotel booking engine integrated with payment gateways & front-office applications.
OnTra HMS Internal Modules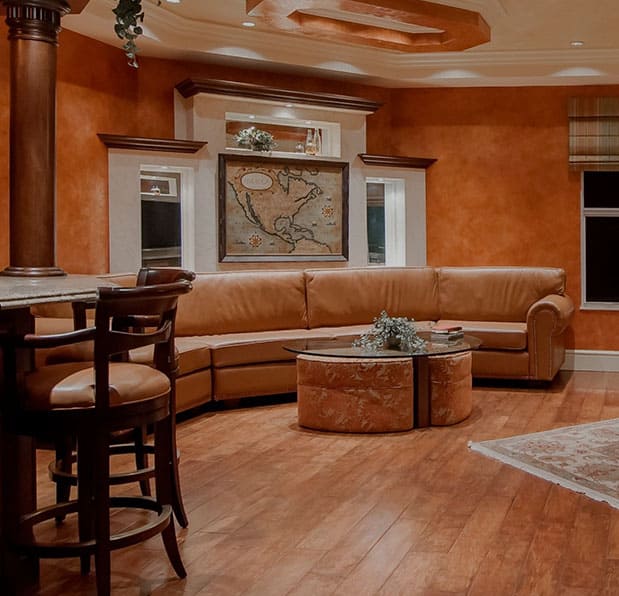 OnTra HMS has the following Internal Modules
Key Features - Mid Office & Back Office

Custom Mark Up's for increasing profits or for special deals

Bulk Mark up tool in few clicks for hundreds of agents at a time

Real Time Supplier Connectivity

Complete Booking Management & fulfillment

Sub Agent Management with Credit Policy Management

Manage Mark ups, Commission & Discounts

Supplier & Sales Commission Rules

Policy & Rules Engine

Inclusion of local Taxes & Fees

Manage default Settings/Templates
Ledger based Account Reconciliation

Inquiry Management System

Comprehensive administration module

MIS & Analytics Reports

SMS Gateway Integration

Set credit limits and Deposits

Reduce errors in Fare quotes and Invoicing

Real Time upgrade of product data & offers from suppliers